A Trusted Source for Quality Reagents and Immunoassays
At PBL we take pride in providing products that you can trust to support your research. Check out a few of our product offerings below:
Image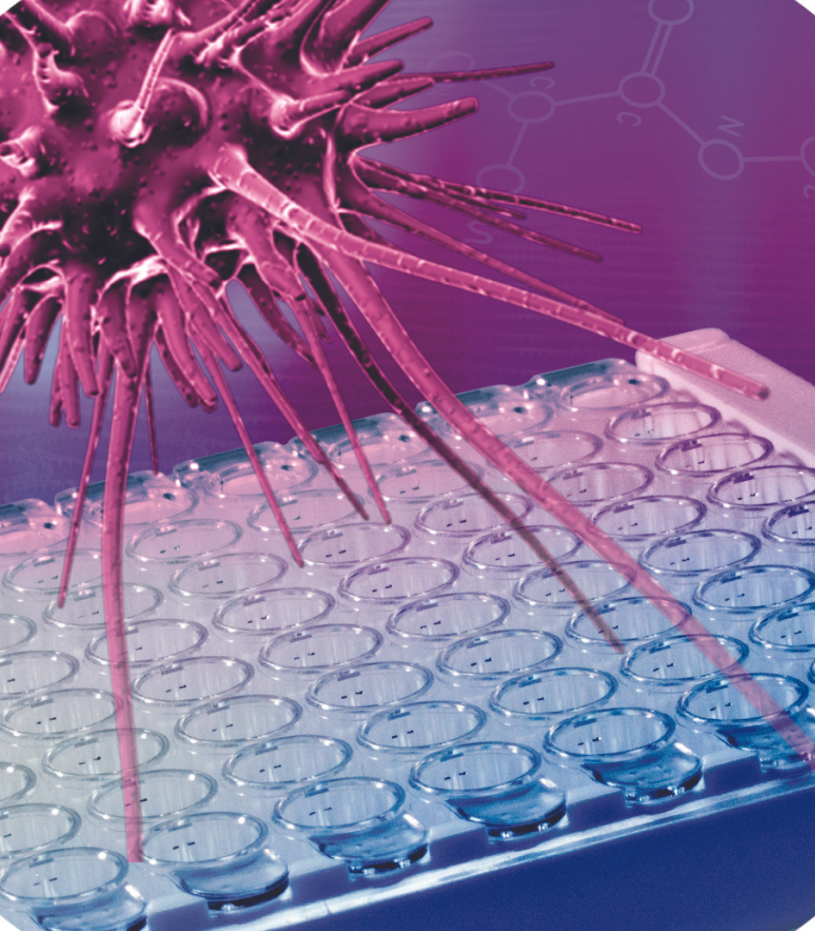 What's New at PBL?
In an ongoing effort focused on decreasing our environmental footprint and improving customer ease of use, we've been adapting our assay documentation into two easy-to-use pieces.
Check them out!
PBL products available worldwide
PBL Assay Science pursues key strategic partnerships around the world in order to bring quality research products to your very doorstep. Click the link below to find partners in your local region.
Distribution Partners