Monoclonal and polyclonal antibodies are interchangeable for some applications; in some cases, one or the other antibody will give better results.
Monoclonal antibodies offer high specificity in applications such as ELISA, flow cytometry, or epitope mapping - where specific binding is desirable. Polyclonal antibodies are preferable for neutralization because they target a variety of specific epitopes of a particular antigen.
PBL offers a range of both monoclonal and polyclonal antibodies raised against different interferons (IFNs) from various mammalian species. As opposed to other commercially available Anti-IFN antibodies, PBL's human IFN-Alpha antibodies are tested against a wide range of human IFN subtypes.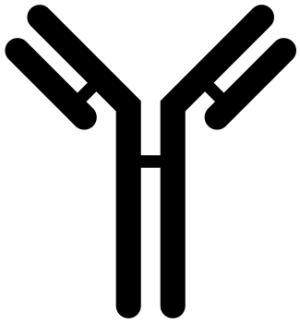 Anti-Human Interferon Monoclonal Antibodies
Anti-Mouse Interferon Monoclonal Antibodies
Anti-Porcine Interferon Monoclonal Antibodies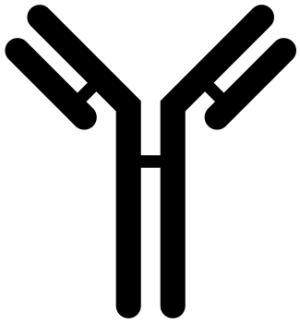 Anti-Human Interferon Polyclonal Antibodies
Anti-Mouse Interferon Polyclonal Antibodies
Anti-Rat Interferon Polyclonal Antibodies