Quality Products You Can Trust
Welcome to the online resource for PBL Assay Science products. We offer a range of high-quality interferon and interleukin immunoassay kits, cytokines and interferons, and monoclonal and polyclonal antibodies for life science researchers. Our products provide consistent performance with reliable and reproducible results.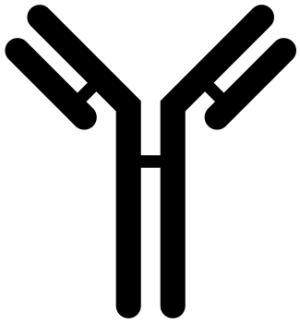 Monoclonal and Polyclonal Antibodies validated for use in biological assays.

High-performance IFN & Cytokine ELISA kits are characterized to provide you with reliability and accuracy.
iLite Human Type I IFN Responsive Cells for bioactivity measurement.
Immunoassays for the detection and quantification of Type I and III IFN in various species.
IL ELISA kits designed to provide sensitive quantification of endogenous levels of human interleukins.

Interferons, Cytokines & Growth Factors for life science research.
Cytokines and growth factor products expressed in human, E.coli, and CHO-cells.
Viral C12R Interferon Antagonist selectively neutralizes all mouse IFN-Alpha subtypes.
Our IFNs are high purity, provide consistent performance and biological activity, and are suitable for use in a range of research applications.