Content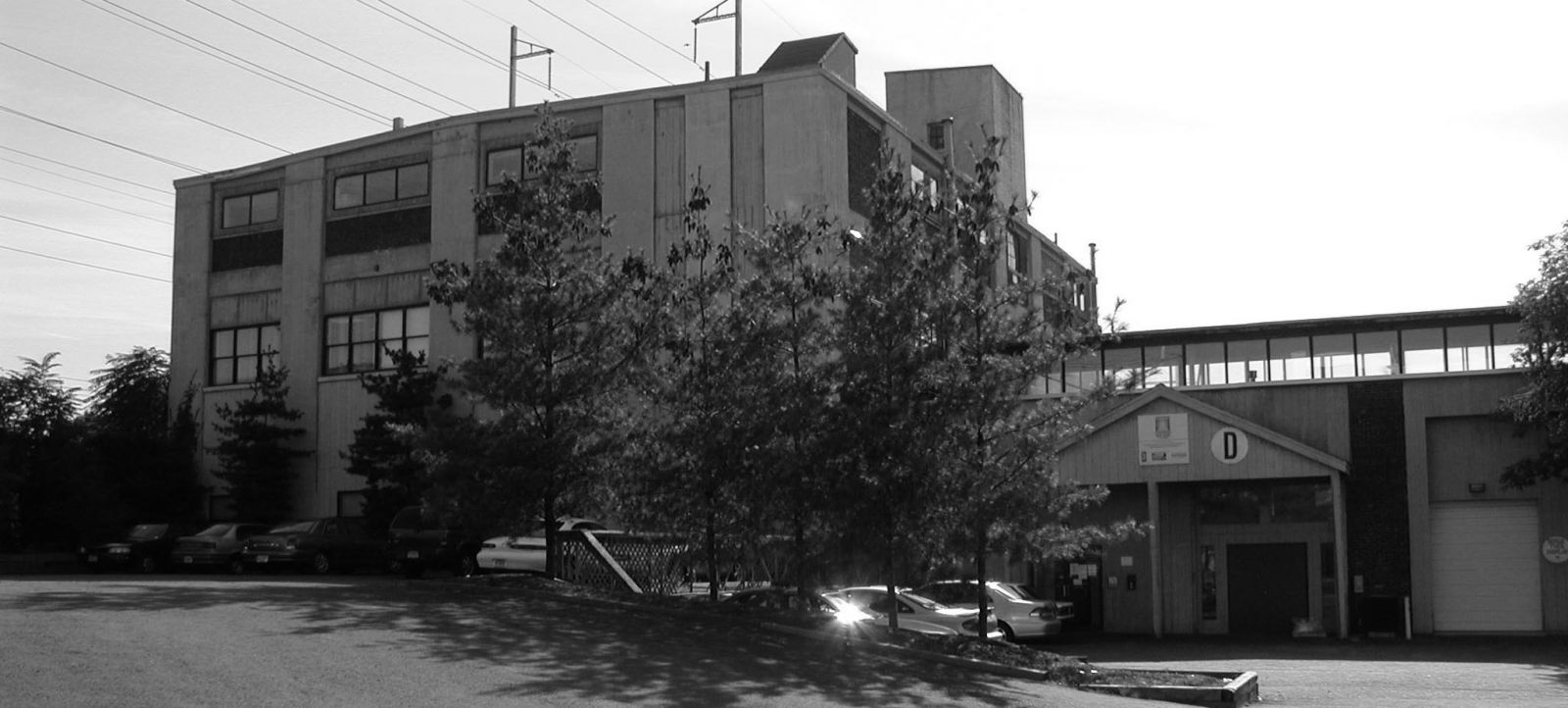 PBL Assay Science was founded in 1990 by Dr. Sidney Pestka and Joan Pestka as a family-owned business operating out of the basement of their home. From that starting point, we have grown into a company that supports researchers worldwide with a reliable source of high-quality products and services. Today, PBL Assay Science helps researchers solve difficult assay development and protein quantification problems and continues to serve as a trusted source for high quality, high sensitivity ELISAs as well as interferon proteins and antibodies. Our success can be attributed to our commitment to provide reliable products and uncompromising quality to our customers.
1990 - 1994

 

 

1990

Dr. Sidney Pestka and Joan Pestka founded Pestka Biomedical Laboratories

1991
Launched first range of interferon products and kits for sale including Anti-Human IFN Alpha (sheep polyclonal), Human IFN Alpha A and Human IFN Alpha ELISA

1993

Robert Pestka joined the family business as Director of Corporate Development

1995

Doubled PBL's product line of interferons, antibodies, ELISA kits and other proteins
1997

Expanded sales channels for worldwide distribution of PBL products

1995 - 1999

1998

Published first catalog highlighting PBL's product range for research

1999

Established Assay Services Division to develop and perform conventional and custom assays
 

2000 - 2004

 

 

2000

Expanded product range to include Human IFN Alpha Multisubtype Serum ELISA

20000

Introduced Mouse IFN Alpha ELISA to product line

2002

Increased capacity of manufacturing and research facilities to meet growing customer needs
2005

Launched first ELISA capable of quantifying Mouse IFN Beta

2005 -

2009

2006

Changed name to PBL InterferonSource to emphasize the expertise PBL provides to customers

2009

Introduced first ELISA designed to quantify Non-human Primate IFN Alpha

2009

Launched first High Sensitivity Serum ELISA for Human IFN Beta
As we look to the future, we will continue to expand our products and services to support customers and we will provide increasingly personalized support and research assistance to our clients.